Custom Skatepark Design Service
We plan your skatepark
Nothing is worse than a bad planned skatepark. To prevent this from beginning, we plan each skatepark individually - exactly according to the wishes of the users.
We have created a checklist in order to clarify all the details before starting. This checklist should be clarified at the beginning of the planning.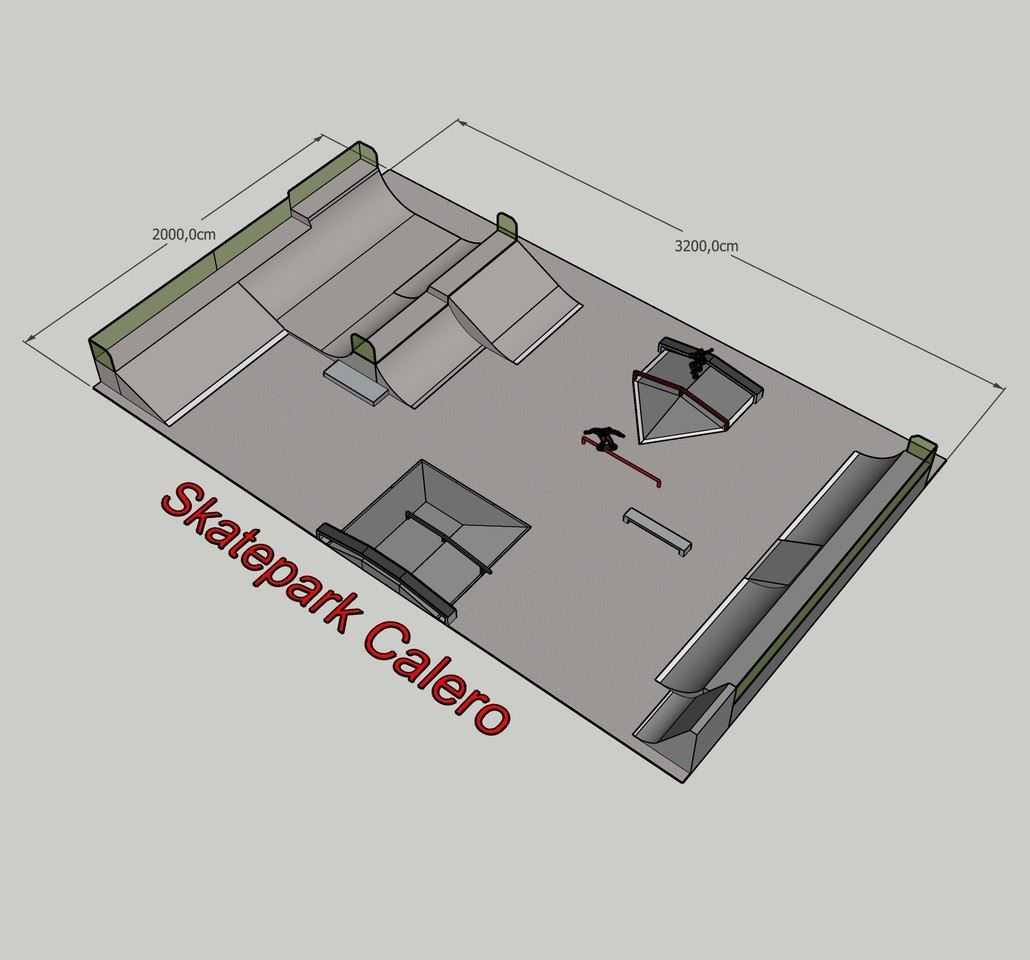 Checklist before starting planning
The users of skate ramps have different requirements. These should be taken into account so the skatepark will be successful.
Inline skaters want taller and larger elements because they are usually more secure on the skates. The same applies to BMX riders in terms of the height.
Skateboarders, on the other hand, prefer flatter and lower elements. Ultimately, however, everything depends on the skill of the users.
The following questions should be discussed with everyone involved before planning begins:
The skills of the users
Are the future users involved in the planning?

Have the skills of different user groups been taken into account?

Which groups mainly will use the ramps?
Skaters?
Inliners?
BMX-riders?
The ramps
Does the arrangement of the skate elements make sense and is it passable?

Is there a minimum distance of 5 m between the elements? (The distance is depending of the hight of the elements)

Can the safety distances be maintained?

Are the skate elements been planned large enough? Principle: Small elements cause more often injuries than large elements!

Who does the assembly?
The right location
Is there enough space available?

How big is the available area?

Does the area have the required subsurface?

Has the necessary distance to the next residential development been taken into account? Are special noise protection measures to be taken?

Has signage with the safety instructions been planned in a clearly visible place?

Are seats, rubbish bins and if possible a roof for bad weather been taken into account?
Custom desing service and solutions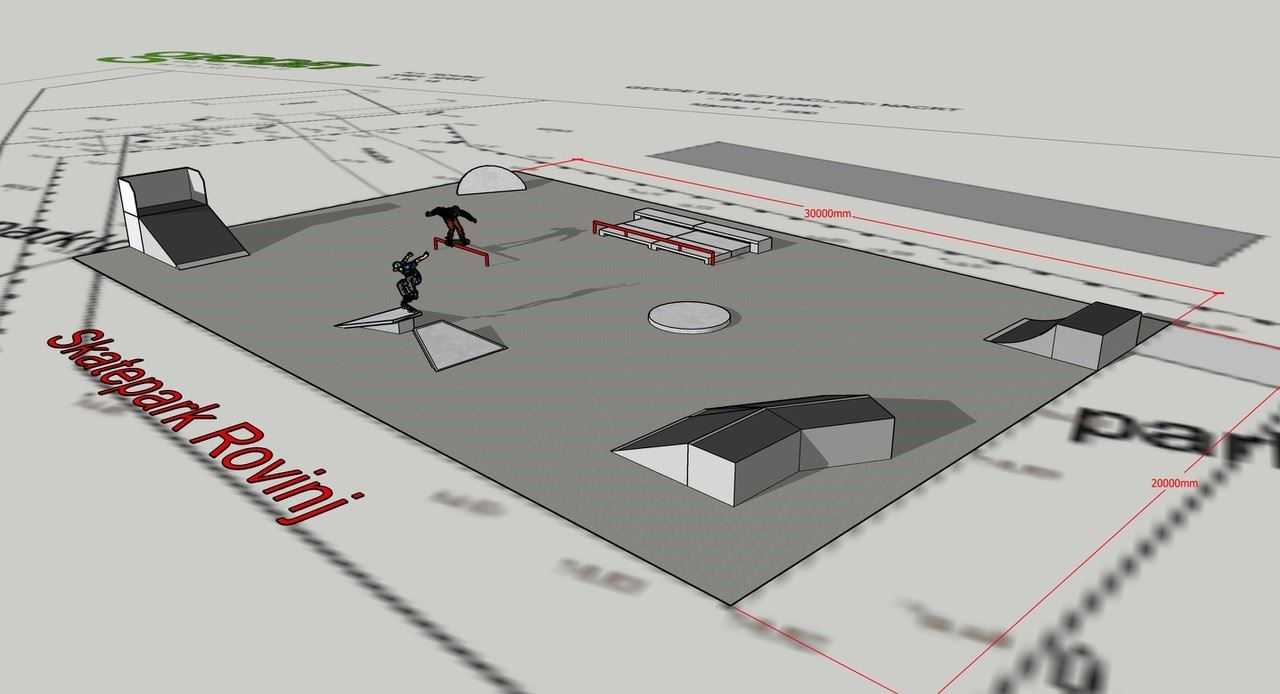 The FUN SKATE Design Studio is a special department that is focused on creating new and innovative sports facilities that are tailored to the specific requirements of our customers and users.

This department consists of professional skateboarders, BMX riders, designers, engineers, landscape architects and other specialists with many years of experience in planning and realizing skateparks and pumptracks.
Developing these unique solutions, the team leverages the entire international network and looks for the best solution to develop unique sports facilities that are perfectly compatible with the terrain and other conditions of each location. With the FUN SKATE Design Studio you have a partner from the first idea till the completion.
The FUN SKATE Design Studio creates high quality renderings with a fly-through video and a listing of planned items. Of course, everything is also accompanied by the available budget of the customer.