Technical Information
Only FUN SKATE offers this combination of quality
Probably the best surface you can get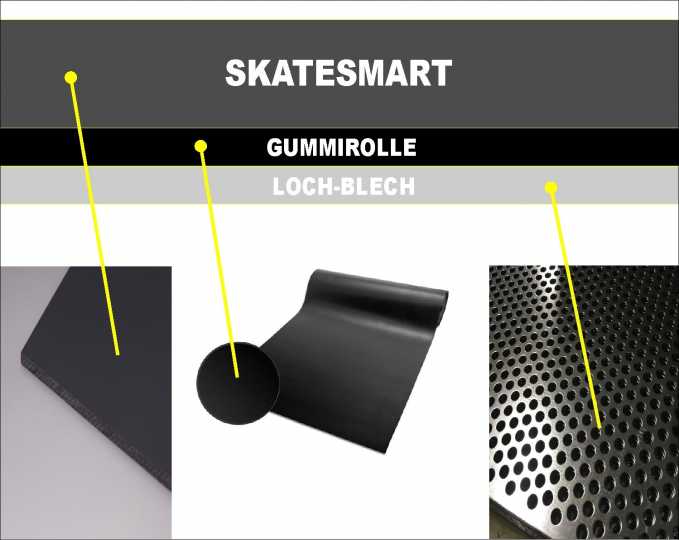 15 years of experience have gone into our surface structure. In the search for the perfect grip and an extreme service life, with very low noise development, we developed the SILENT-SKATESMARKT base structure. The FUN SKATE base structure consists of three layers.
To ensure maximum stability, the first layer consists of a 2 mm thick steel plate. We glue a 2 mm thick anti-vibration rubber mate on it. We use an 8 mm thick SKATESMART sheet as the third layer and this is also the driving surface. We use the SKATESECURE screw so that the whole thing lasts for many years. This is a stainless steel screw with enormous pulling power.
Best long-term corrosion protection
All steel parts are galvanized to a high quality. The banisters are galvanized and powder-coated. This enables us to achieve protection against rust perforation for over 25 years.
Precision through laser technology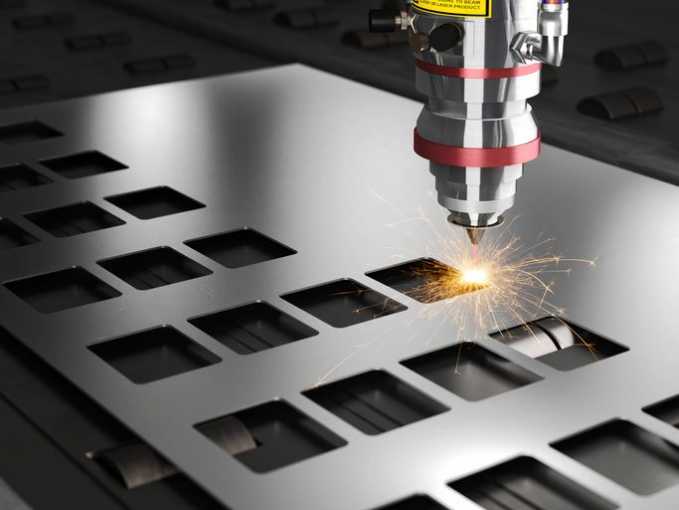 All side parts of the frames have been manufactured as laser parts since 2019. This enables us to achieve an extremely high level of accuracy for the individual parts. The transitions between the frames thus have an accuracy of approx. 0.00 to 0.5 mm.
Long-term durability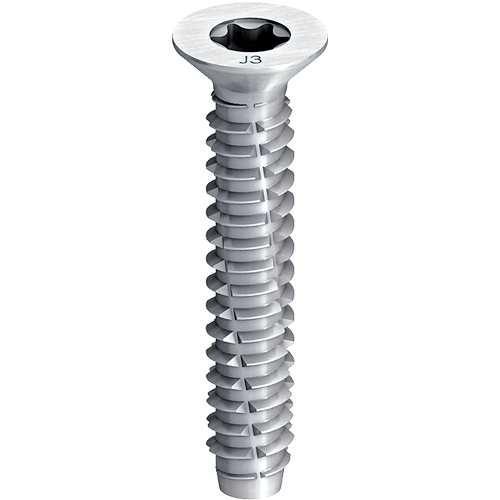 The screw makes the difference! All surfaces must be screwed to the ssteel structure. We use high-quality stainless steel screws to ensure long-term durability and thus safety.
Nothing bends here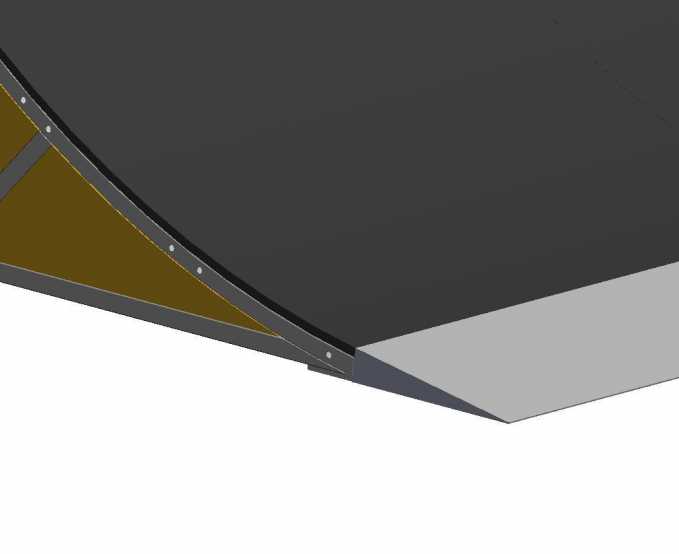 At FUN SKATE there are no drive-up plates that bend. This is ensured by 4 mm thick steel sheets. This sheet is cut to size on the construcion site.
Available with or without side covering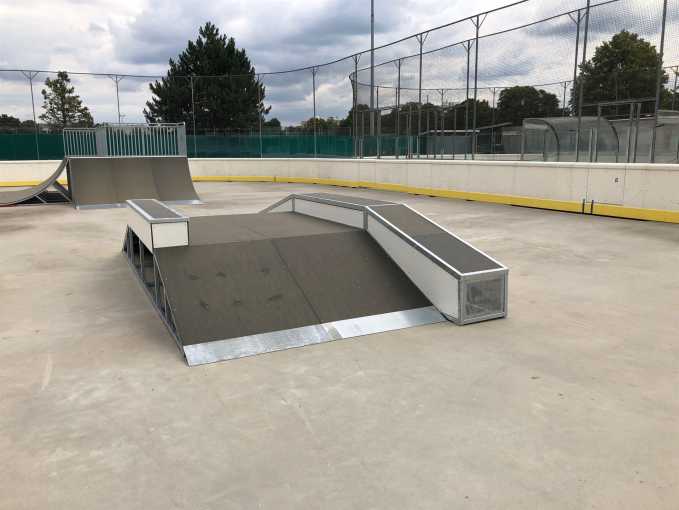 Almost every elements can be ordered with side covering. In the standard version, some elements (mini ramp, bench, quarter pipes) are not covered on the side.
A large number of ramps (fun box, pyramid, curb) are mostly covered on the side. Since the material of the side cladding affects the noise development and the longevity, we use very stable steel plates with a thickness of 2 mm.
The steel plates are galvanized and partially powder-coated.
This side panels are maximally vandal-proof.
Why FUN SKATE
Quite simply because FUN SKATE offers skate parks of high quality and probably the best driving surface. Therefore, with every purchase you receive the FUN SKATE guarantee promise:
25 year warrenty on the steel construction *)

10 Years warranty on the driving surface *)
Easiest assembly - The big benefit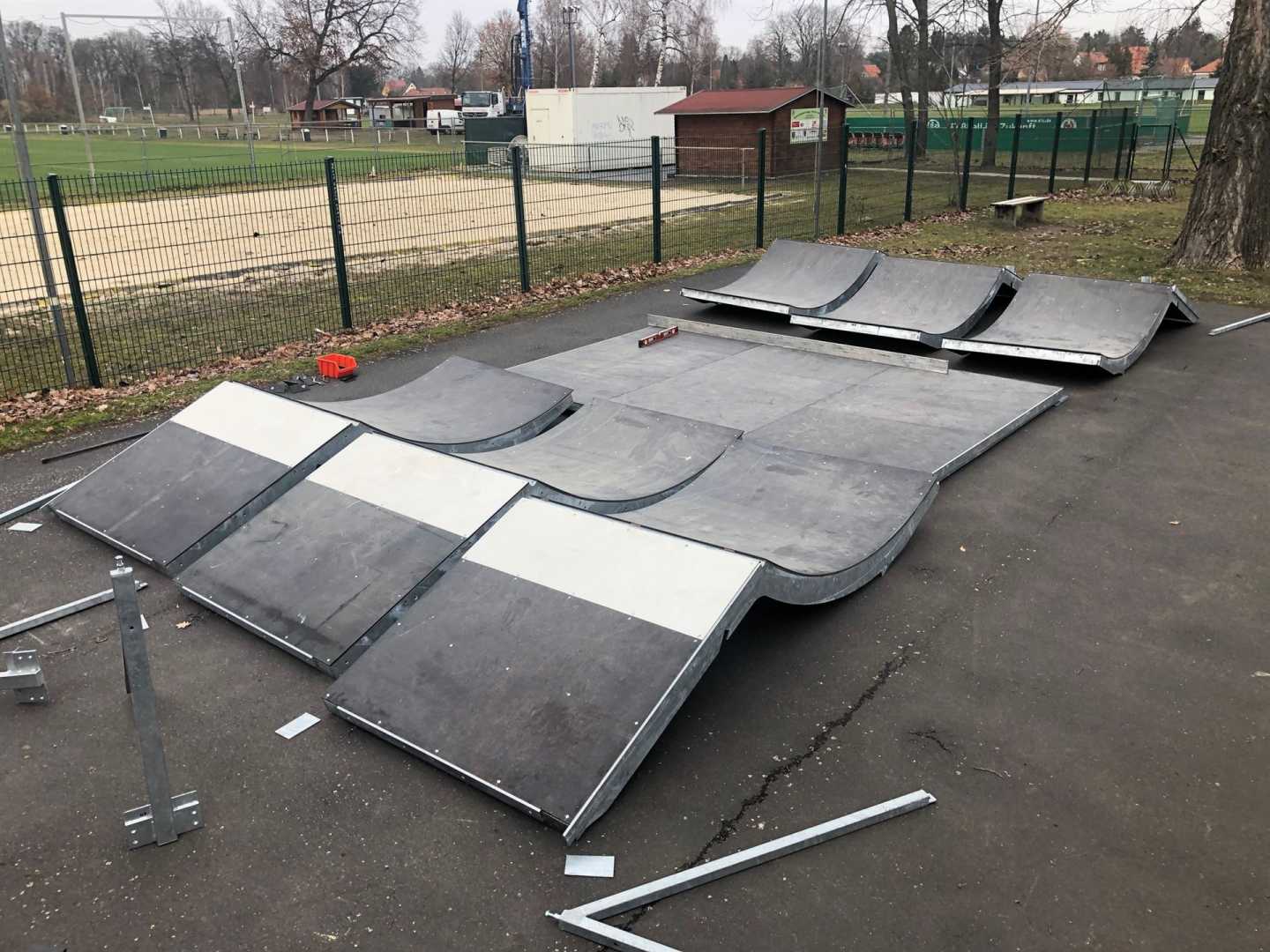 So far it has been common to set up skate parks with many people. First the basic structure is assembled and then the covering is screwed on it. Complete assemblies on the construction site require a lot of people, take a long time and the quality is not so high.
FUN SKATE goes a new way!
We deliver ready-made frames, this means covering is already permanently screwed to the steele. This construction ensures a consistently high level of quality.
In addition, the assembly time is significantly reduced (sometimes up to 70% time savings).
*) In order to be able to guarantee this long guarantee, the systems must regularly, in accordance with our maintenance plan.